Kresy-Siberia Virtual Museum Special Exhibitions
Zbigniew & Waclaw Kurzweil
The exhibition shows an original memoir written by Waclaw Kurzweil, as well as sketches and paintings by Zbigniew Kurzweil, both of whom were from Stanislawow and were deported to Siberia on 13th April 1940. They both eventually joined Gen. Anders army and ended up living the rest of their lives in England.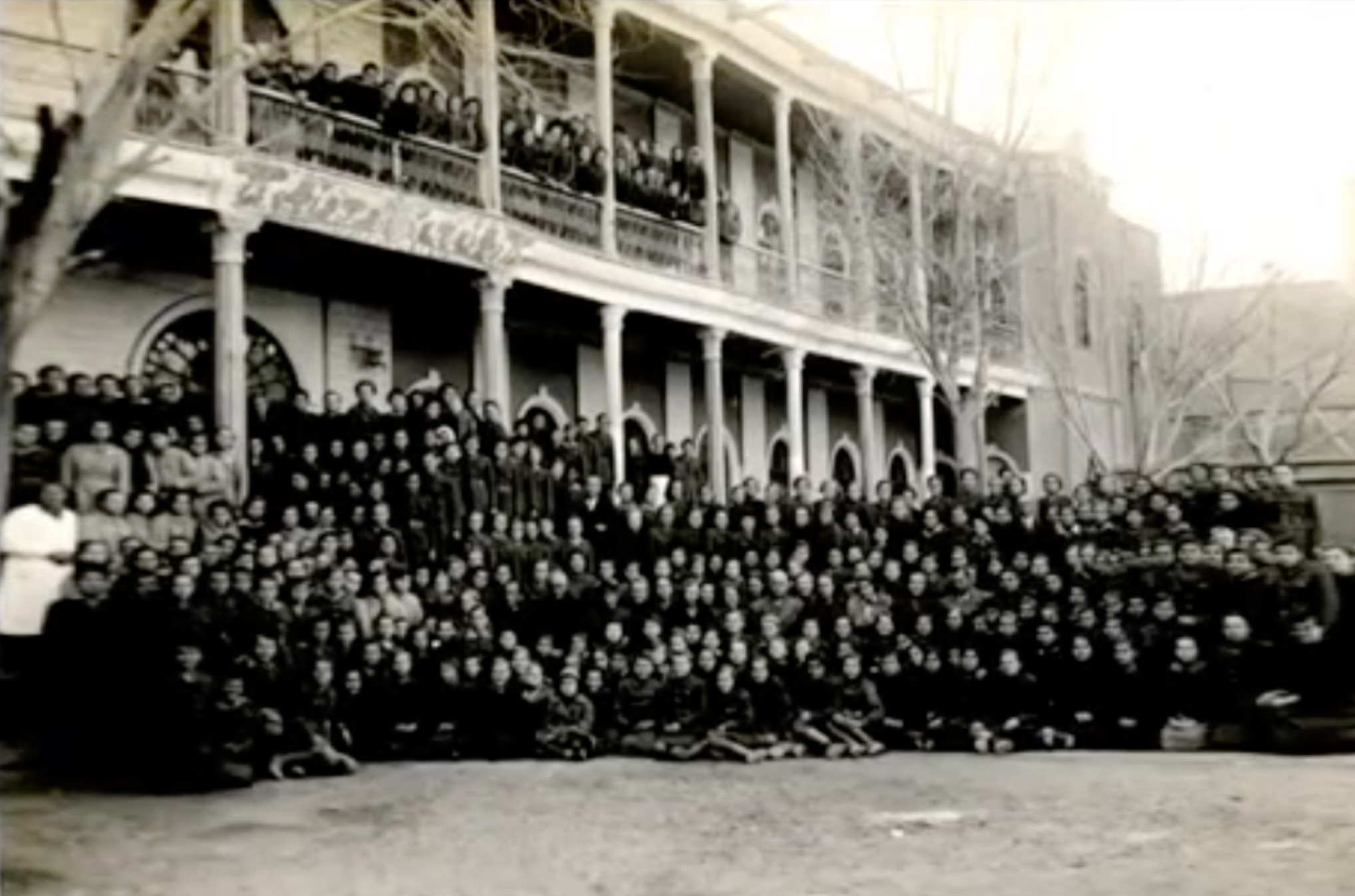 The Story of the Polish Children in Esfahan
This film was compiled by Krystyna Tomaszyk (author of "Ashes", Wellington, New Zealand) from the photographs of her mother, Krystyna Skwarko, Director of Polish Schools in Esfahan, Iran, where up to 2,500 Polish children evacuated from Soviet exile, lived between 1942 and 1944.