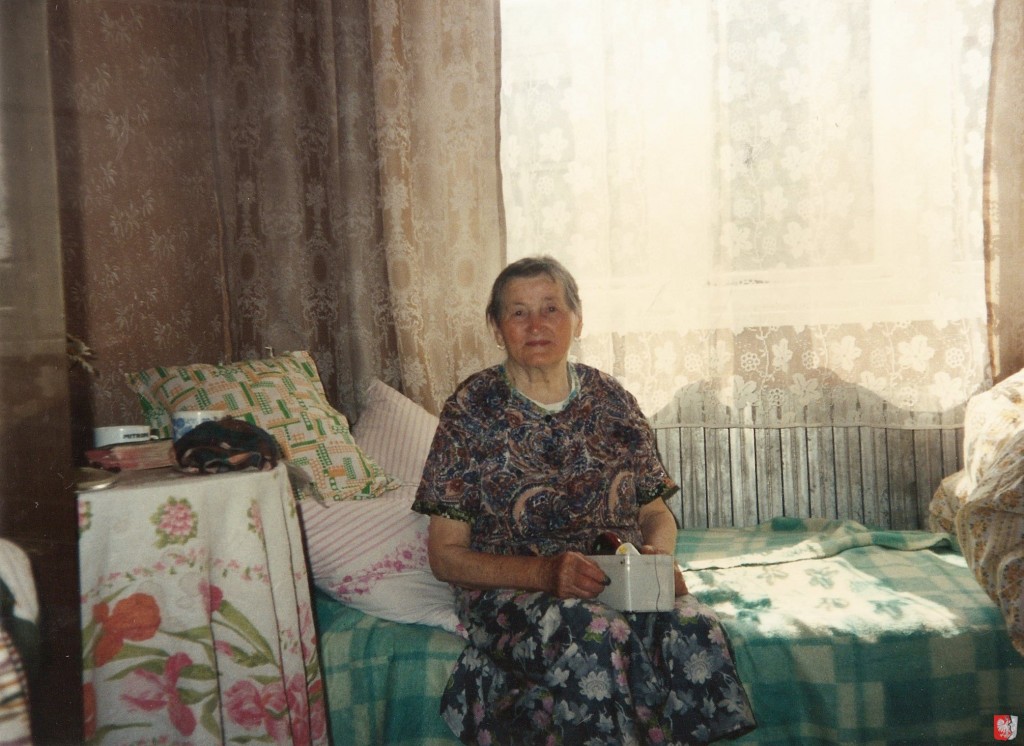 Tekla Paradowska (nee Dobrowsolska)
Tekla Paradowska in her 90's (in the 1990s) in Ruja, Silesia. Tekla was married to my father's uncle - Stanisław Paradowski and they lived in Bonówka, gmina Uhorsk, powiat Krzemieniec, Wołyn with daughter Helena born in 1934. Staszek fought in the Sept 1939 campaign and then enlisted in "Berling's Army". In 1943 Tekla and her daughter Helena fled their home in the middle of the night from maurading UPA bandits trying to murder them. They were saved by a Ukrainian neighbour, who was a friend of Tekla's. In 1946 the family were "repatriated" from Krzemieniec to Legnića in Western Poland. They both lived into their 90's. My father visited them in Poland in the 1990's, having not seen them since before the war.
Source:
Anna Pacewicz
Time Period:
After WWII
Country:
Poland
City/Town:
Ruja, Silesia
Related Military Service:
Conscripted into the Red Army
Related Wall of Tribute Links:

| Name | Wall of Tribute ID |
| --- | --- |
| Tekla (Dobrowsolska) Paradowska | 147539 |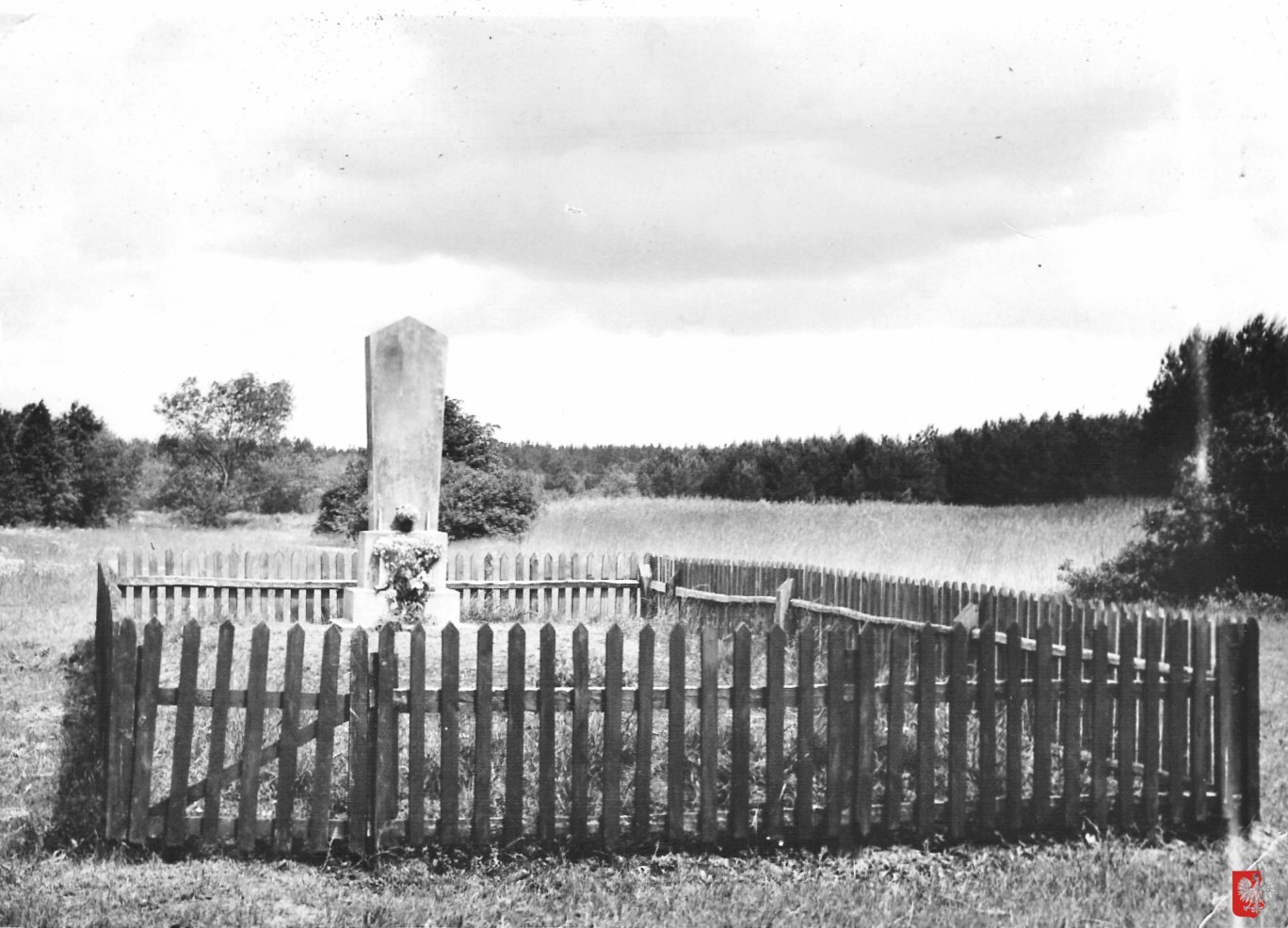 Mass grave of UPA victims – Niemilja, Wołyń
Walentyna's father Felicjan Misiewicz and 2 sisters, Maria & Zofia, are buried there. The massacre was carried out on 25 May 1943 and the whole village was burnt to the ground.
Source:
Barbara Ryszkowska
Time Period:
During WWII
Country:
Poland
City/Town:
Niemilja, Wołyń
Related Military Service:
Related Wall of Tribute Links:

| Name | Wall of Tribute ID |
| --- | --- |
| Walentyna (Misiewicz) Ryszkowska | 146817 |
| Maria Misiewicz | 146440 |
| Zofia Misiewicz | 146441 |
| Felicjan Misiewicz | 146233 |